Dentistry gets a new smile…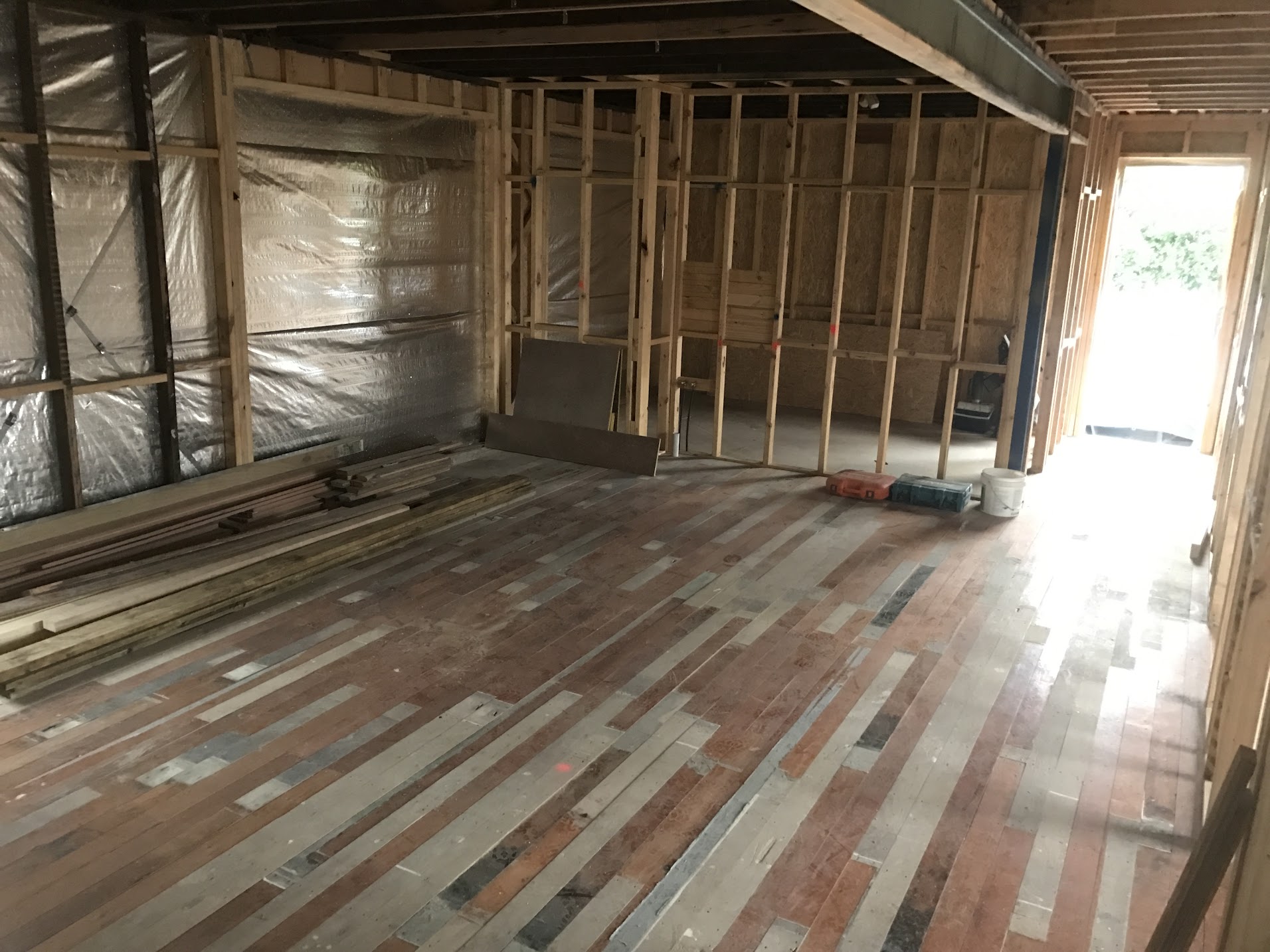 This beautiful 1880 heritage listed townhouse turned dentistry needed a serious facelift! It had been renovated 4 or 5 time since it was first built on the Mullock Heaps from the gold rush days; it wasn't standing the test of time.
The Renovations and Restorations team came in and demolished the back section, re-stumped and built the floor, roof and ceiling from scratch. We then began to restore the old crumbling lath & plaster walls and ceilings and restoring the original flooring by lifting up the boards, cleaning them individually and securing them into place again. The result is a polished but antiqued design that the client was most happy with.